Our versatile pressure washing service can be employed on any outdoor job, be it on your driveway, walkway, siding, or any tough-to-clean spot. Our 4000 PSI pressure washers can handle any job!
No streaks, period! Our general window cleaning service will leave your windows speck free and our detailing service can tackle the most difficult grime to ensure your windows are sparkling clean!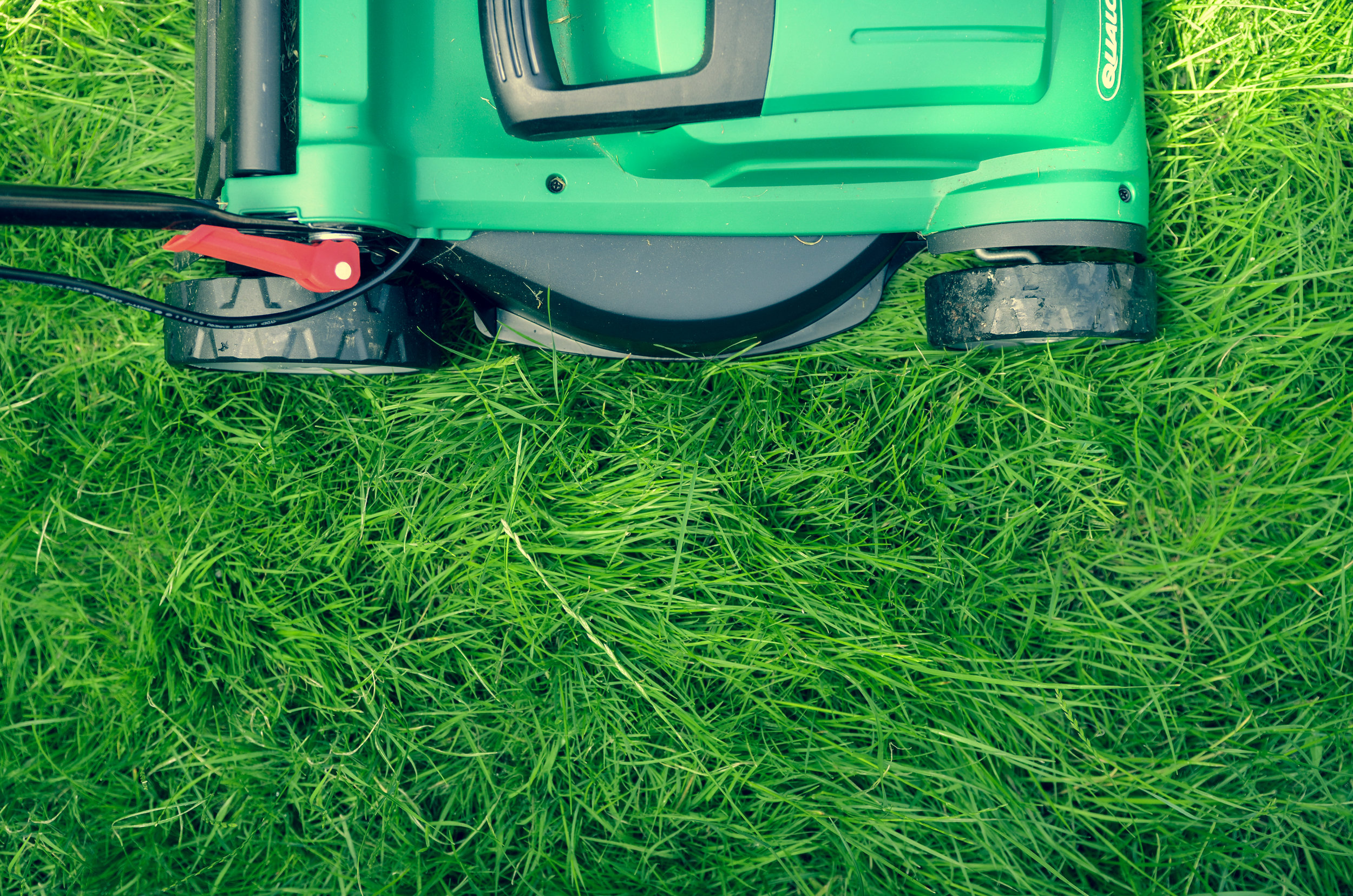 Maintaining your yard is a key component of your curb appeal. Let us keep you lawns and hedges in check - we have the right equipment for any project.
Don't let your home become an ice rink! We only use pet & plant friendly Ice Melt to protect everyone in your home from dangerous slips and falls.